Growing numbers of families are moving overseas every year. Businesses around the world are putting an increased emphasis on helping relocating employees secure family visas. This can play a huge part in making overseas positions more attractive, particularly as an increasing number of employees are looking beyond their salary and taking work/life balance and the overall employment package into consideration.
While there are many factors to take into consideration prior to moving your family overseas, one of your biggest concerns, especially if you have young children, is likely to be how you can access the healthcare services in your new location.
Now Health International makes it fast and simple for you to get the right health cover, whether you want the basic healthcare plan or all the bells and whistles.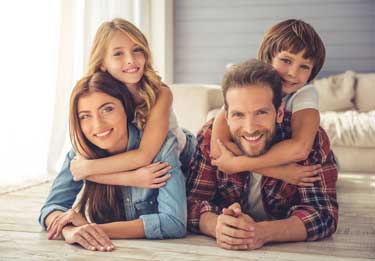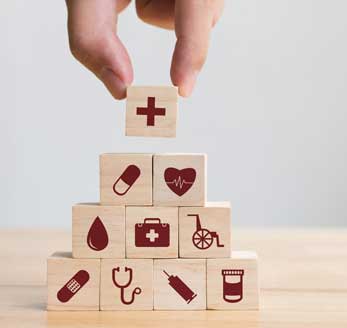 Relocating your family from one town or city to another in your home country can be stressful enough, let alone relocating abroad!
When relocating overseas, you'll probably find yourself doing a lot of research into how the healthcare system works in your new location. Depending on where you're moving from, you might already be used to making private health insurance contributions, or likewise, you might be used to a universal public healthcare system where you pay very little or nothing for most of your medical treatment. Where you're moving to may offer a similar or a completely different healthcare system to the one you're used to.
Ultimately, however, the healthcare system works in the country you're moving to, you simply want to ensure that you and your family can access the treatment you need when you need it.
Cover yourself and your family with private health cover from Now Health International.
What are the Benefits of Choosing Private Health Cover for Your Family?
With international health insurance coverage for you and your family, you take away a lot of the stress of learning how the healthcare system works in your new location. Imagine how you'd feel if you thought you were entitled to free healthcare only to turn up at a public health facility and be presented with a sizeable bill upfront!
When you have private health cover, you and your family can relocate with the peace of mind that you'll be able to access the treatment and care you need, when you need it. In countries with stretched public healthcare systems, this will eliminate waiting times, and may enable you to access specialist treatment and care not available in the public sector.
Taking out your own private health cover for your family may also help to cover gaps in any policy offered by an employer.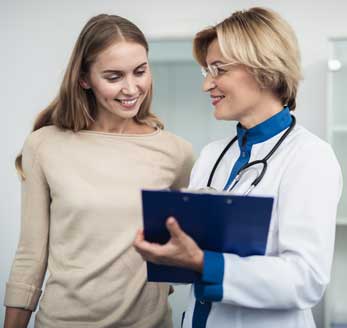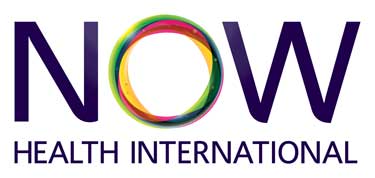 Our family and health insurance plans start from as little as USD 26 per person per month for our WorldCare Essential plan. This plan will cover you and your family for any in-patient and day-patient care you require while living in your new location, and maybe particularly helpful if you or a family member need care for any long-term or on-going condition.
You can also choose to cover yourself further with plans that cover out-patient, dental, and maternity care, while we also offer a more affordable SimpleCare plan which will cover your costs for emergencies and other big medical events. Families also get the benefit of a family discount. APPLY THROUGH HERE……. See your price with our online quote tool!
Join thousands of Now Health International members who live overseas with the peace of mind themselves and their families are covered for all their medical needs!